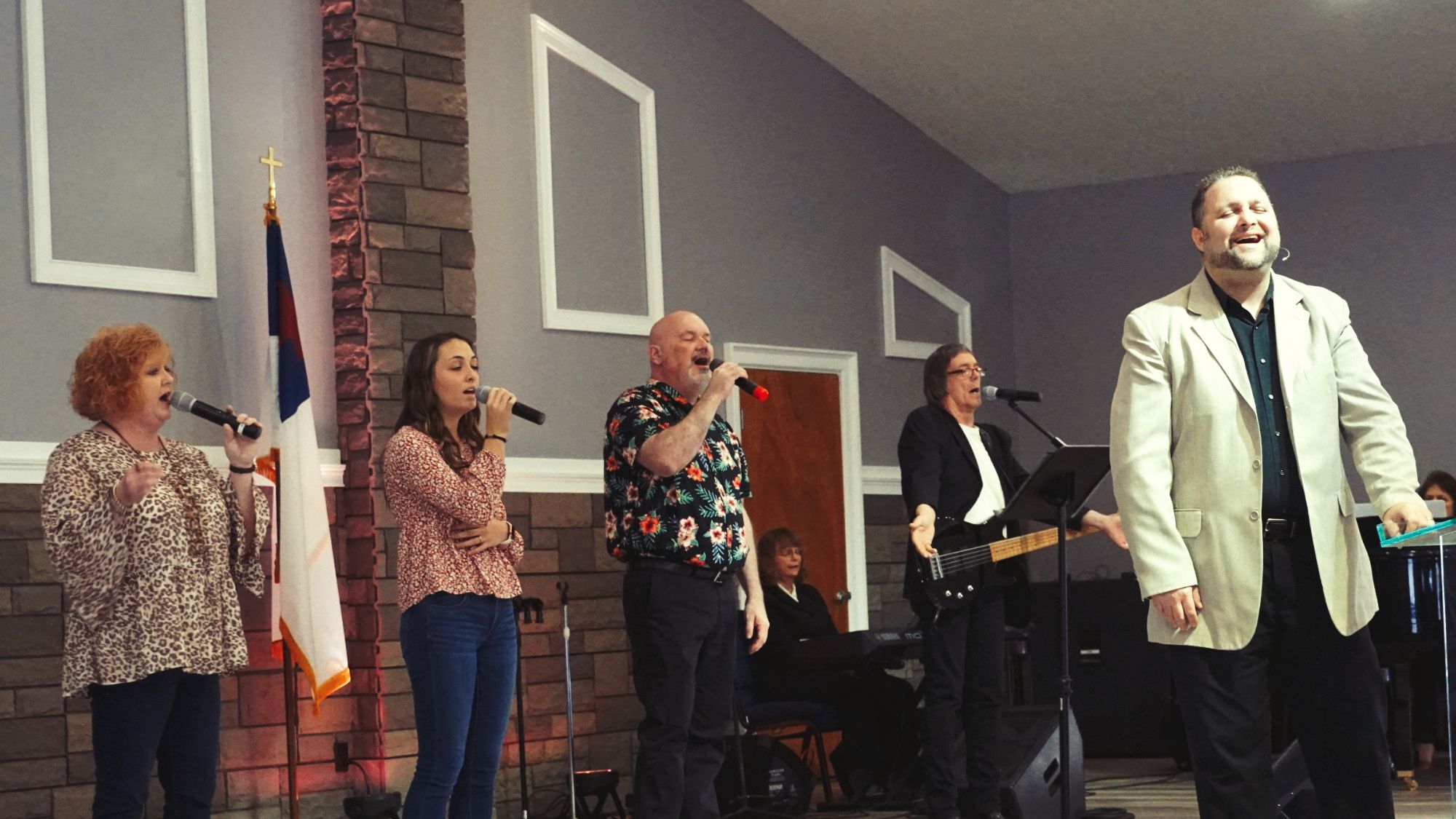 Family Worship Service
Sundays at 11am, we have our a contemporary worship service for you and your family. Join us while we sing modern and traditional worship songs, and dive deep into Gods Word with Pastor Jason Justus.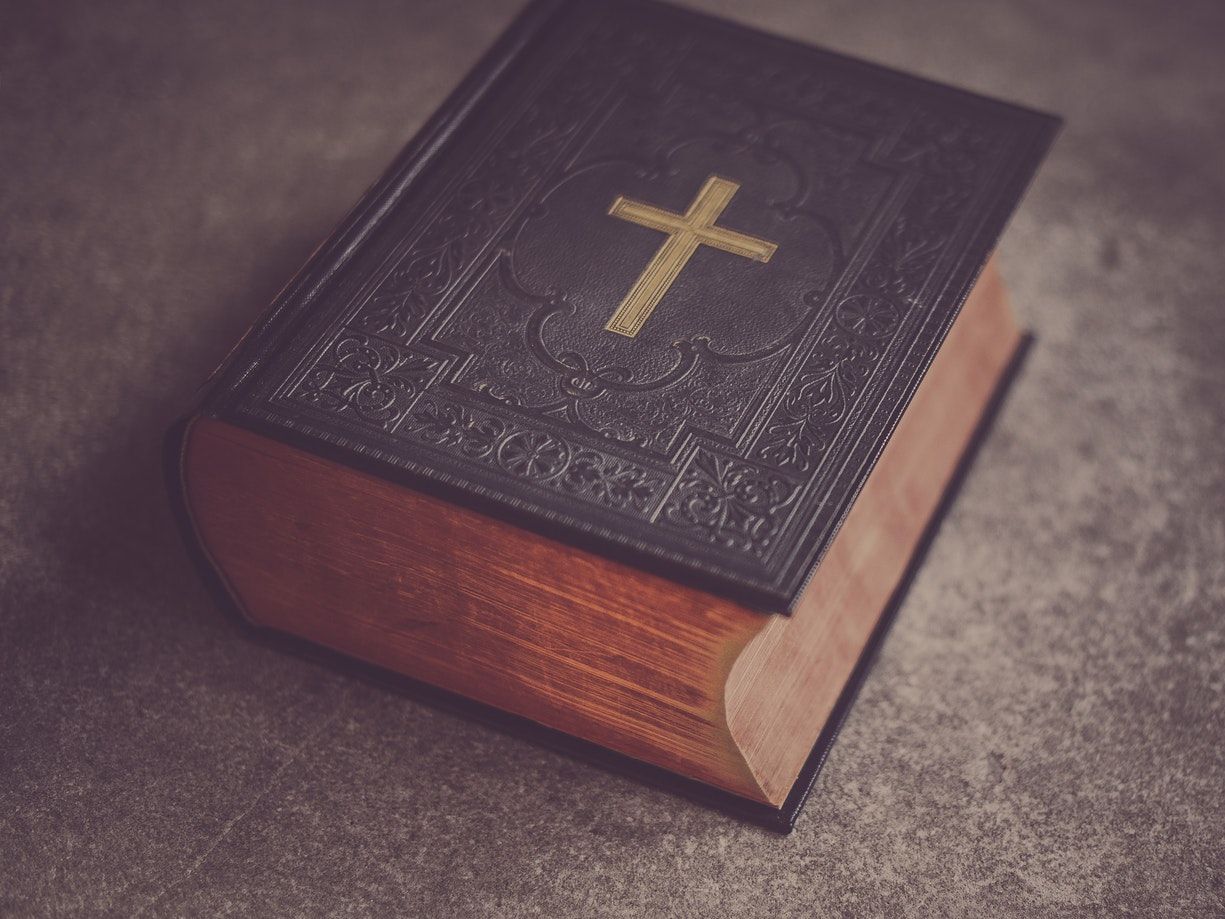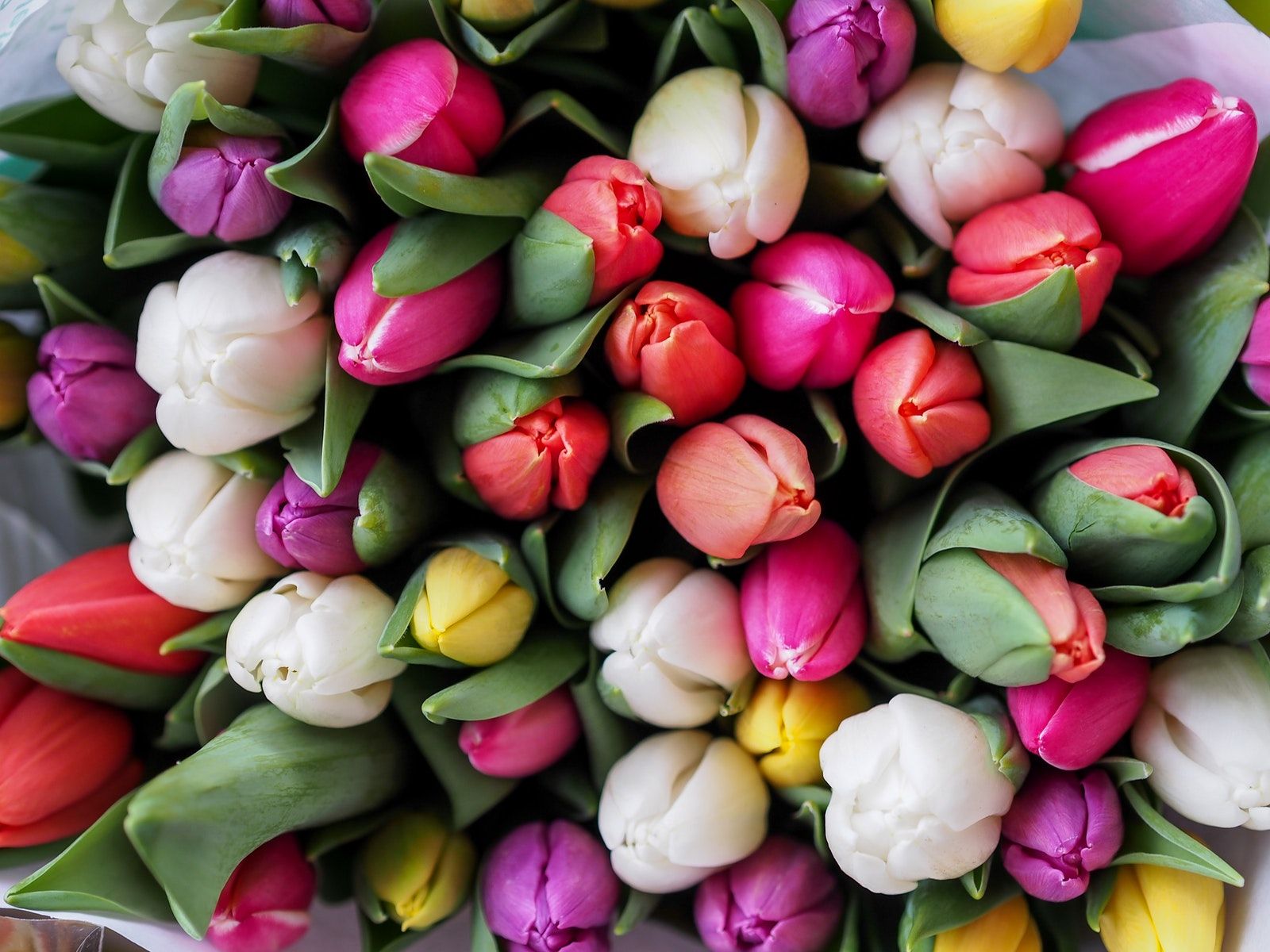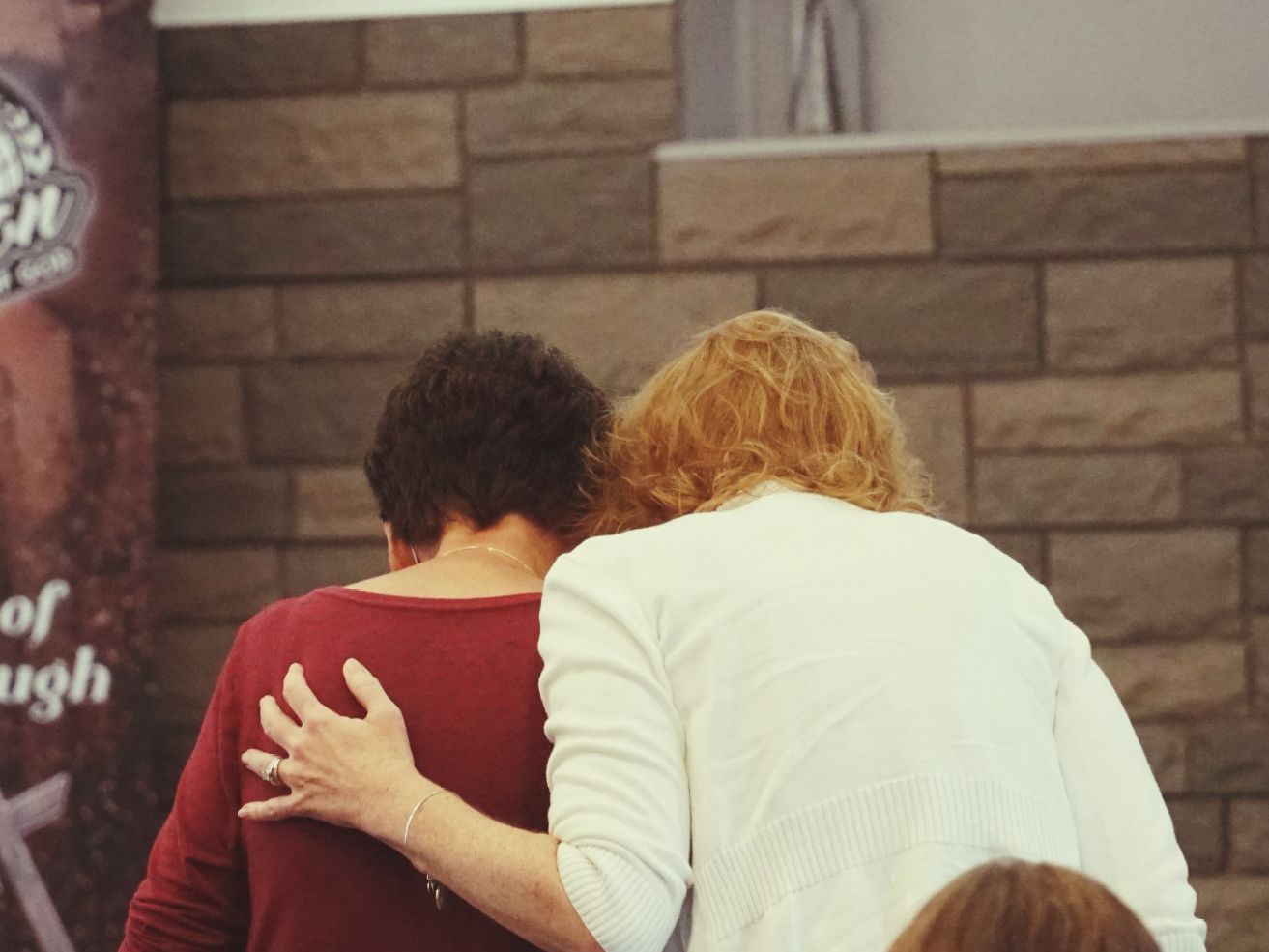 Men's Ministry
H12 is a discipleship initiative for Men. Men will discover how to follow Christ fully, connect with believers strategically, and to be the man of God they were created to be. Discipleship brings growth and transformation that allows men to serve Christ and fulfill their destiny. Discipled men will be better husbands, better fathers, better leaders and more dynamic men


Women's Ministry
he women of Madison Church of God are a sisterhood. We are powerful through God and as a family we love each other and hold up one another in prayer. We reach out to all humanity through prayer and support. Our main objective is to connect with each other as sisters and our community by being supportive and prayerful.
We have many activities planned throughout the year as well as "Table-talk" the first Monday night of every month. Come join the ladies for learning more of God's word, activities, and a time of fun with our fellow sisters in Christ.



Prayer Ministry
Every Friday from 11-11:30am we meet in the Sanctuary for Prayer Meditation with Christine and Wade. Prayer warriors are welcomed and needed to join us as we pray for needs in the Church, for our Community, and for our Nation.